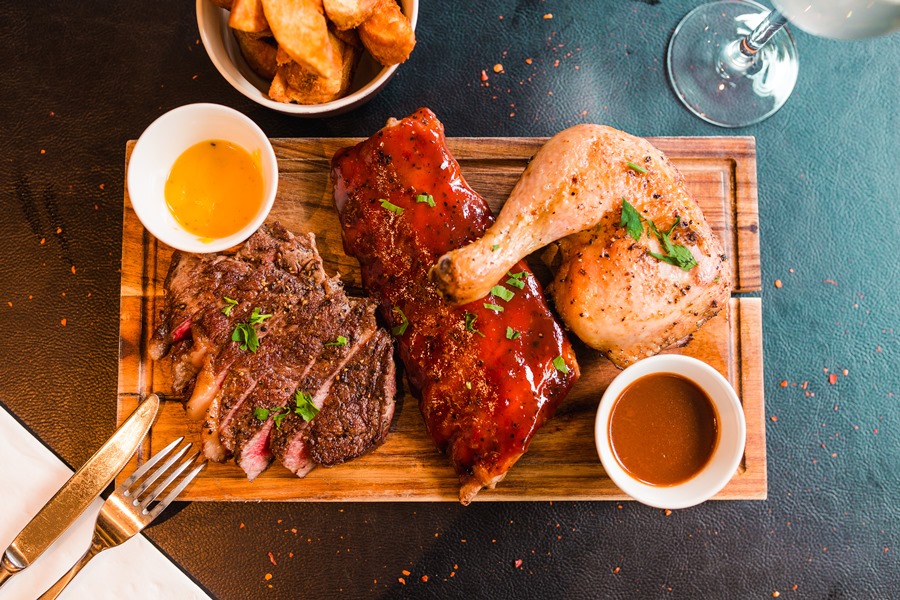 Table Manners
Bar,Cafe,Kids & Recreational,Event space,Outdoors,Solemnization
Table Manners is a casual restaurant located in Changi City Point serving comfort European fare. With no venue charge, a wide variety of food options to cater to everyone and a lush, scenic setting - Table Manners is your perfect venue choice in the East (nearest MRT is Expo) We have flexible rates to suit any budget, and we're pet friendly too - we've hosted many fur-kid parties! Have your party indoors in our air-conditioned dining area, or outdoors, surrounded by lush greenery & a beautiful koi pond. For an intimate gathering, host your gathering in our cosy Pavilion, surrounded by beautiful fairy lights which comes alive in the night time.
Call for
Discover the Perfect
venues across Singapore
Search & Compare for a great
venue for your next Event!
Turn your unused
venue space into cash
The easiest way to get a better yielding
for your restaurant or venue spaces!
close