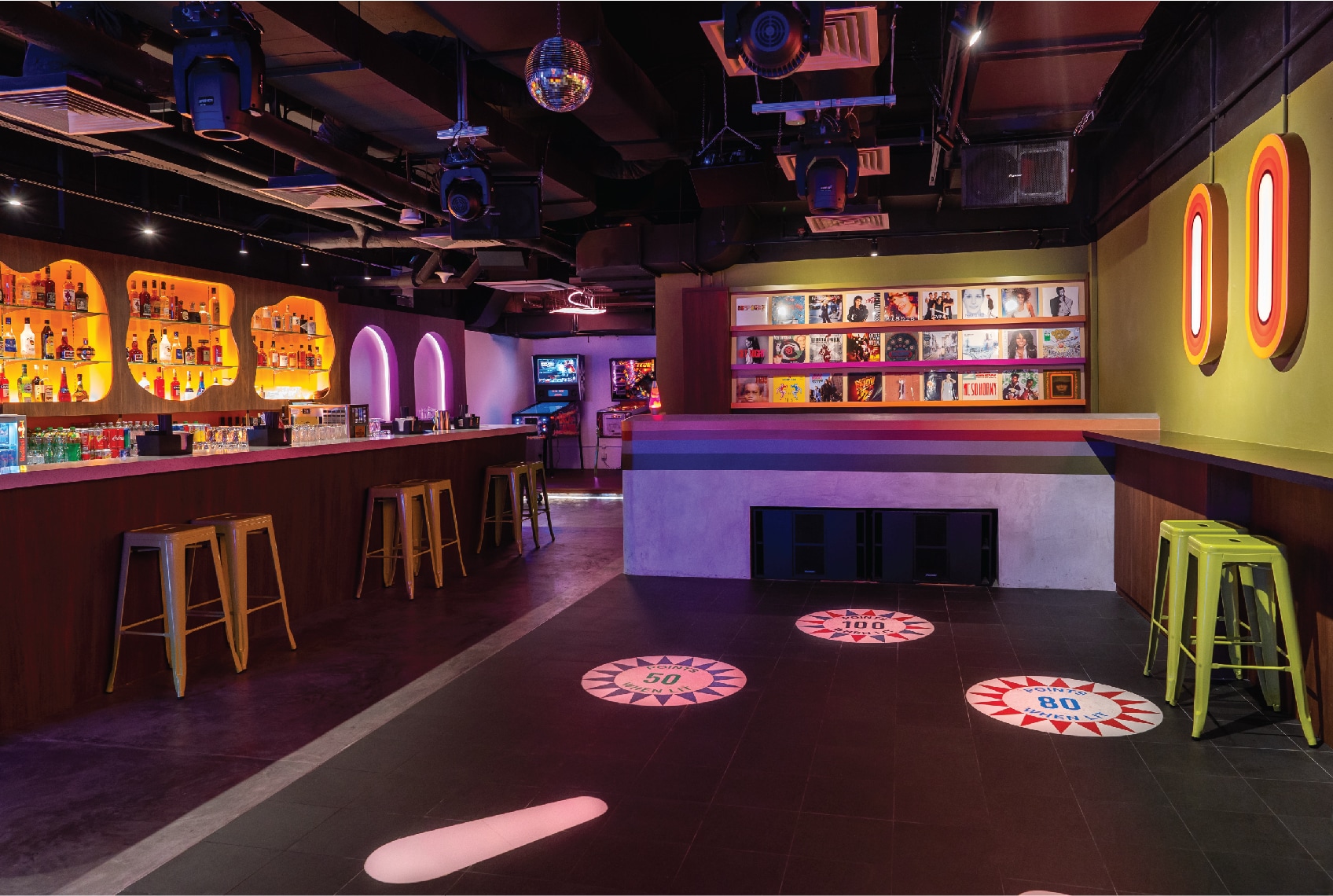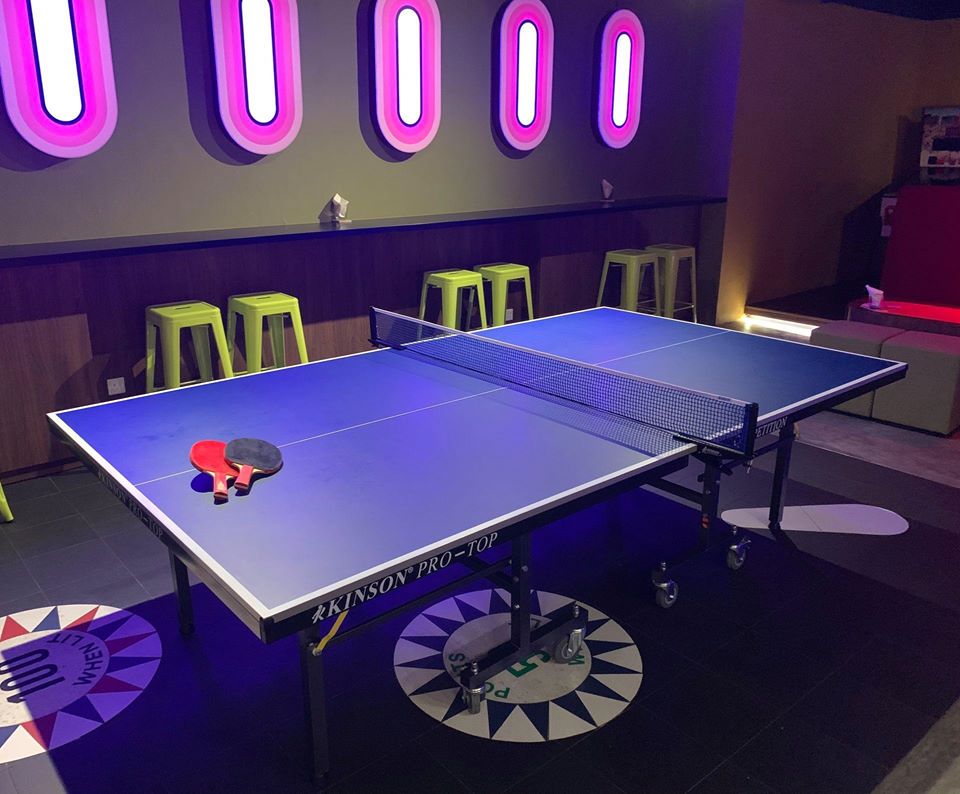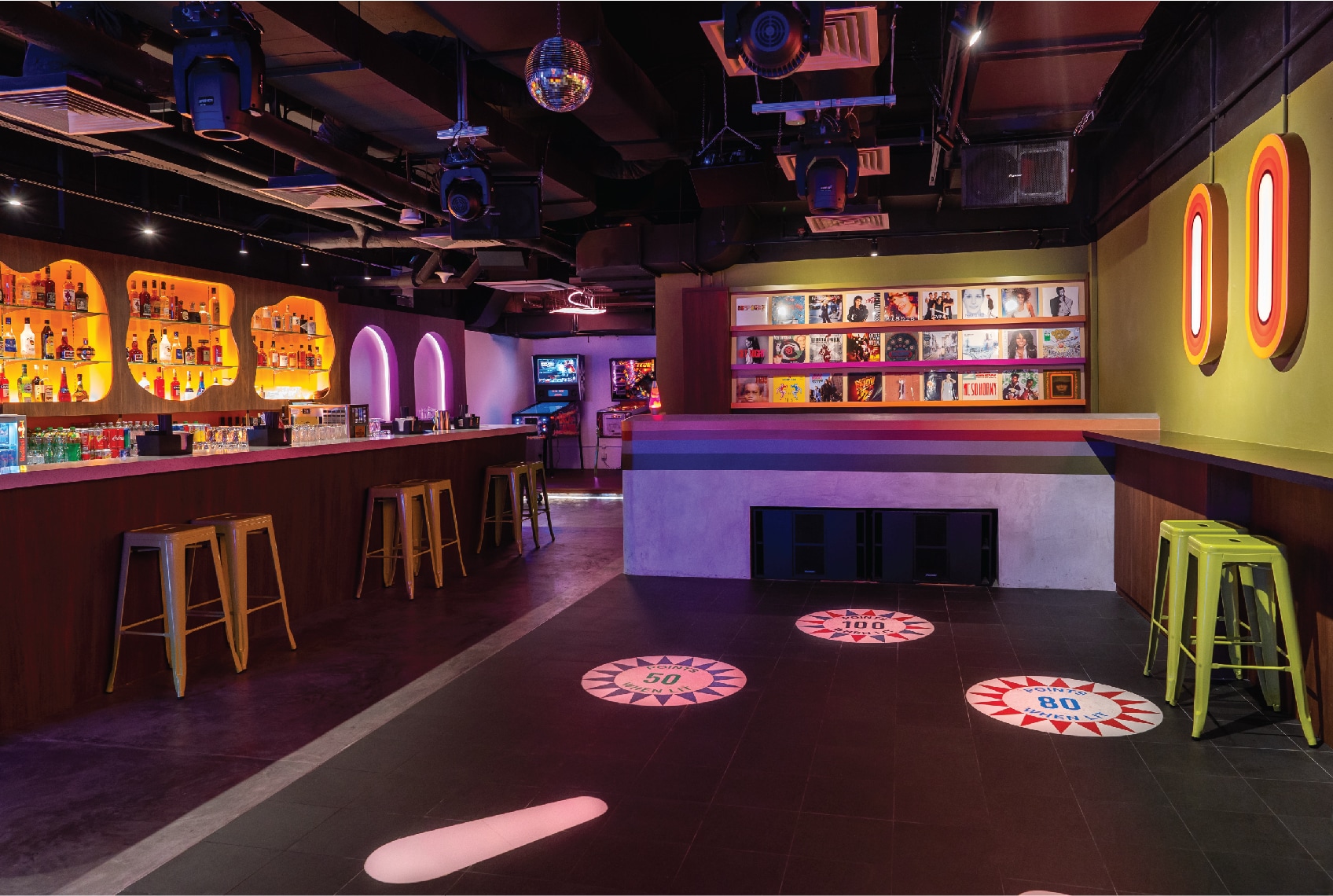 Pinball Wizard
Bar,Event space
Roll into fun at Singapore's only pinball bar and club! Get bumpin' with pinball arcade games, speciality cocktails and shooters, craft beers and the best of 90s music with Singapore's stellar DJ. Pinball bar and club open to be hired for birthday gatherings, engagement celebrations, baby gender reveal parties, viewing of sporting events, workshops, classes, pop-up events, family gatherings and many more!
Features
Air conditioning
Bring your own stuff
Full bar
Microphone
Wifi
LCD Projector
Welcomes
Party
Fashion show
Bachelor party
Birthday
Bachelorette Party
Baby Shower
Corporate Function
Marketing event
Film & video
Team-Building
Networking
After party
Product Launc
Food And Drink
External Catering Allowed
Non-alcohol
Bottled Craft Beers/Ice Cold beers
Hard Liqours
Hard Liqours
Alcoho
Accessibility
Bus stop
Car park
Taxi stand
Nearby MRT
Discover the Perfect
venues across Singapore
Search & Compare for a great
venue for your next Event!
Turn your unused
venue space into cash
The easiest way to get a better yielding
for your restaurant or venue spaces!
close