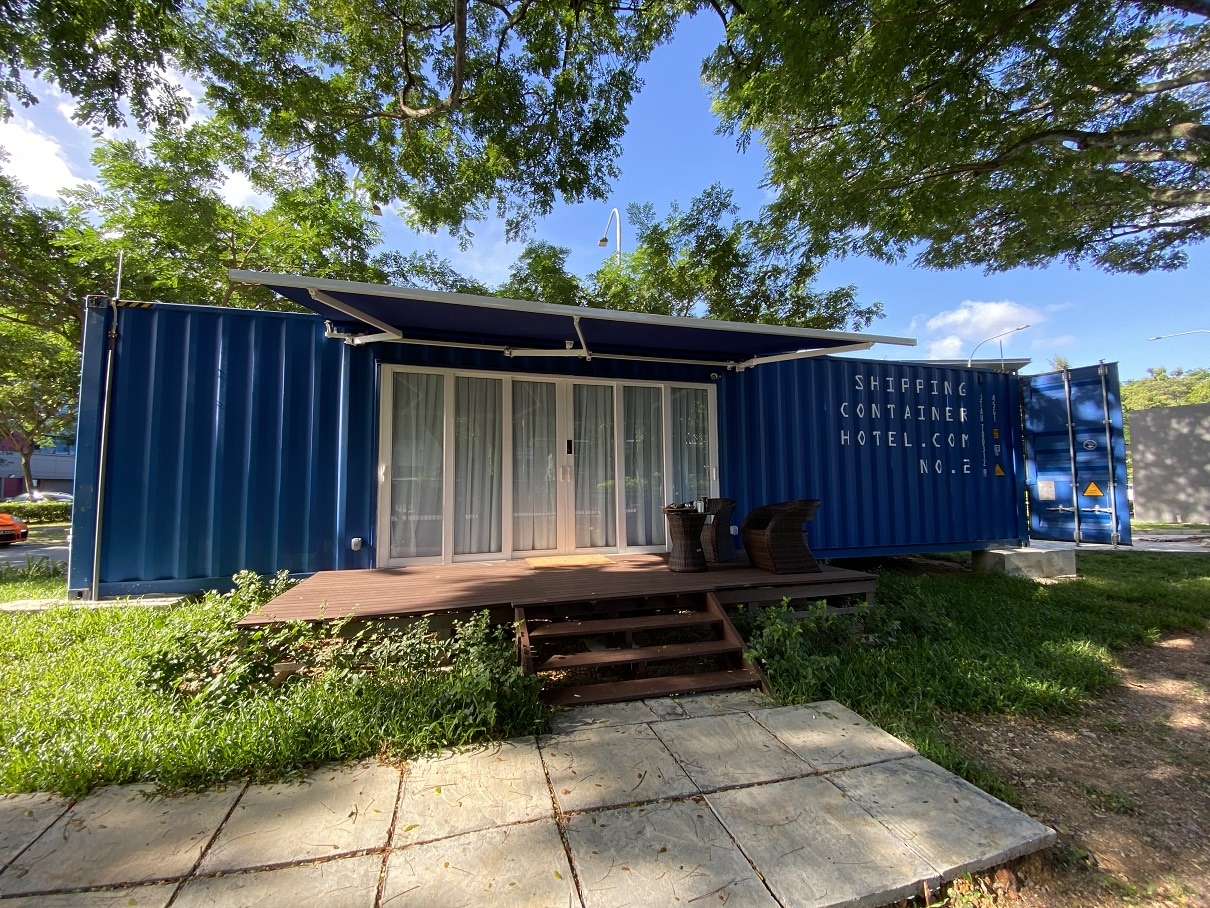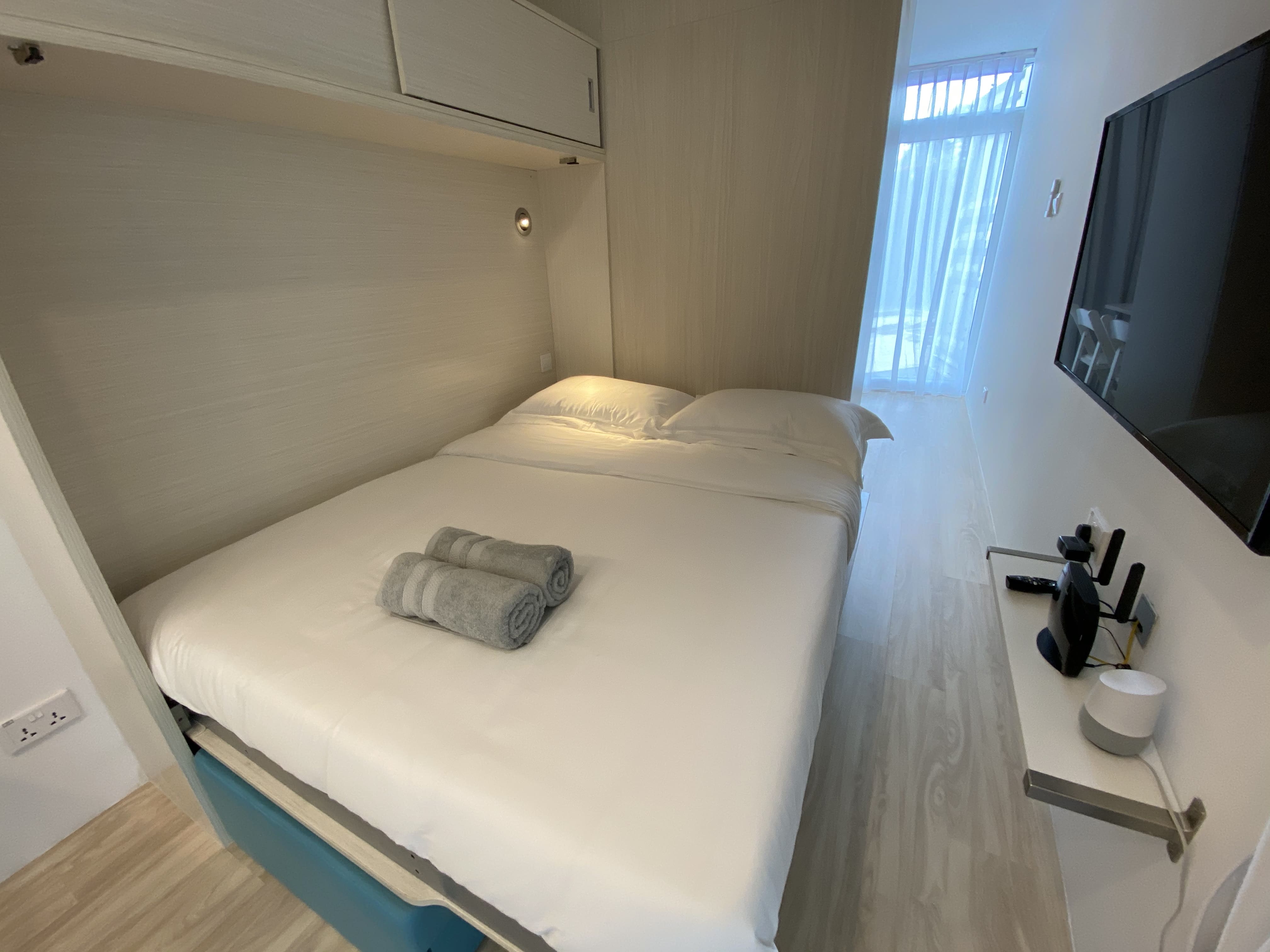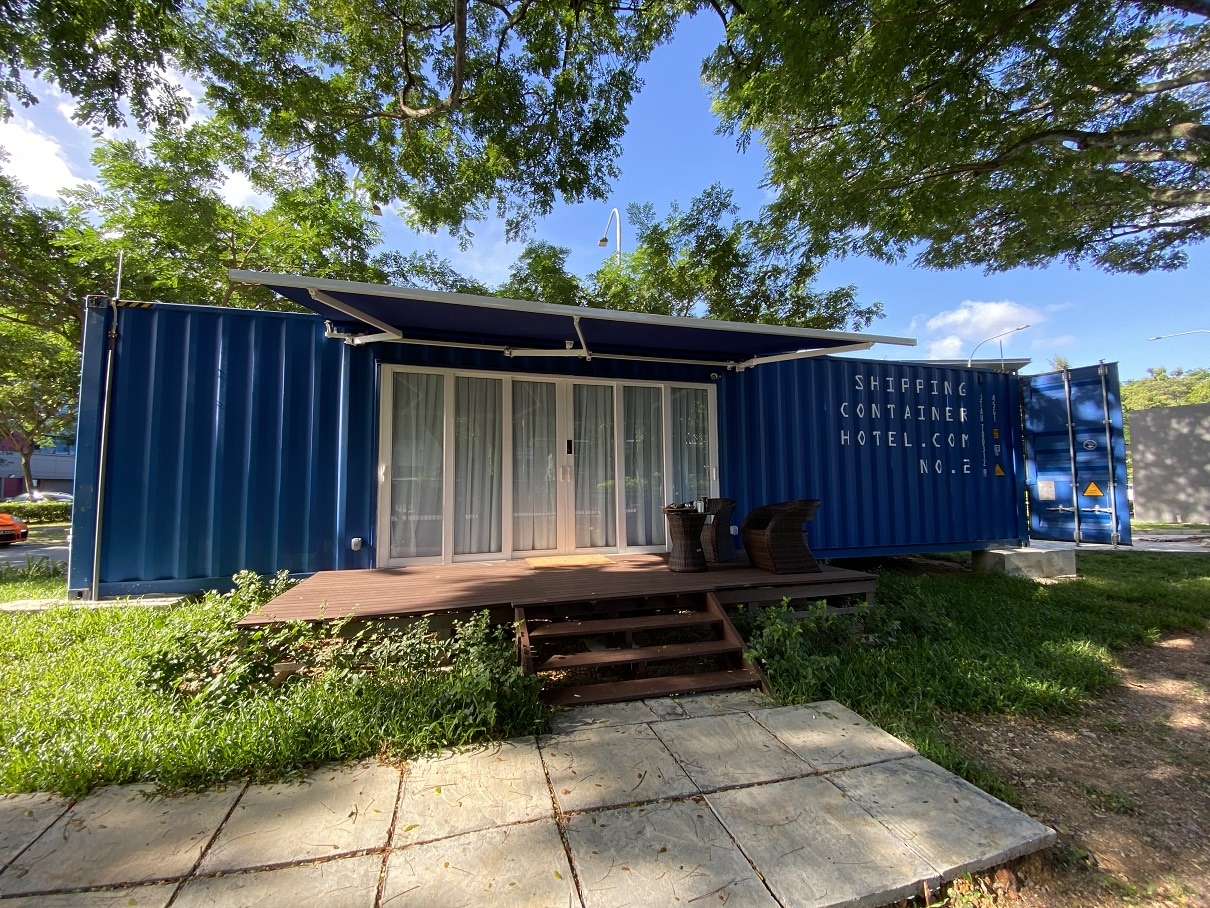 Shipping Container Hotel
Event space,Hotel,Unique venue
Located in Launchpad @ one-north, Shipping Container hotel is a 280 sq ft converted into a hotel and event Space. This venue equipped with a toilet, kitchen and dining area,tv,sofa and a bed with a queen size bed. Exclusive hire of this venue opens up incredible opportunities for baby shower, drinks receptions, birthday celebration and much more. This is an impressive site and perfects if you want to impress your guests. Whether for a corporate event, product launch or a networking event, the possibilities with this space are endless.
Call for
Discover the Perfect
venues across Singapore
Search & Compare for a great
venue for your next Event!
Turn your unused
venue space into cash
The easiest way to get a better yielding
for your restaurant or venue spaces!
close