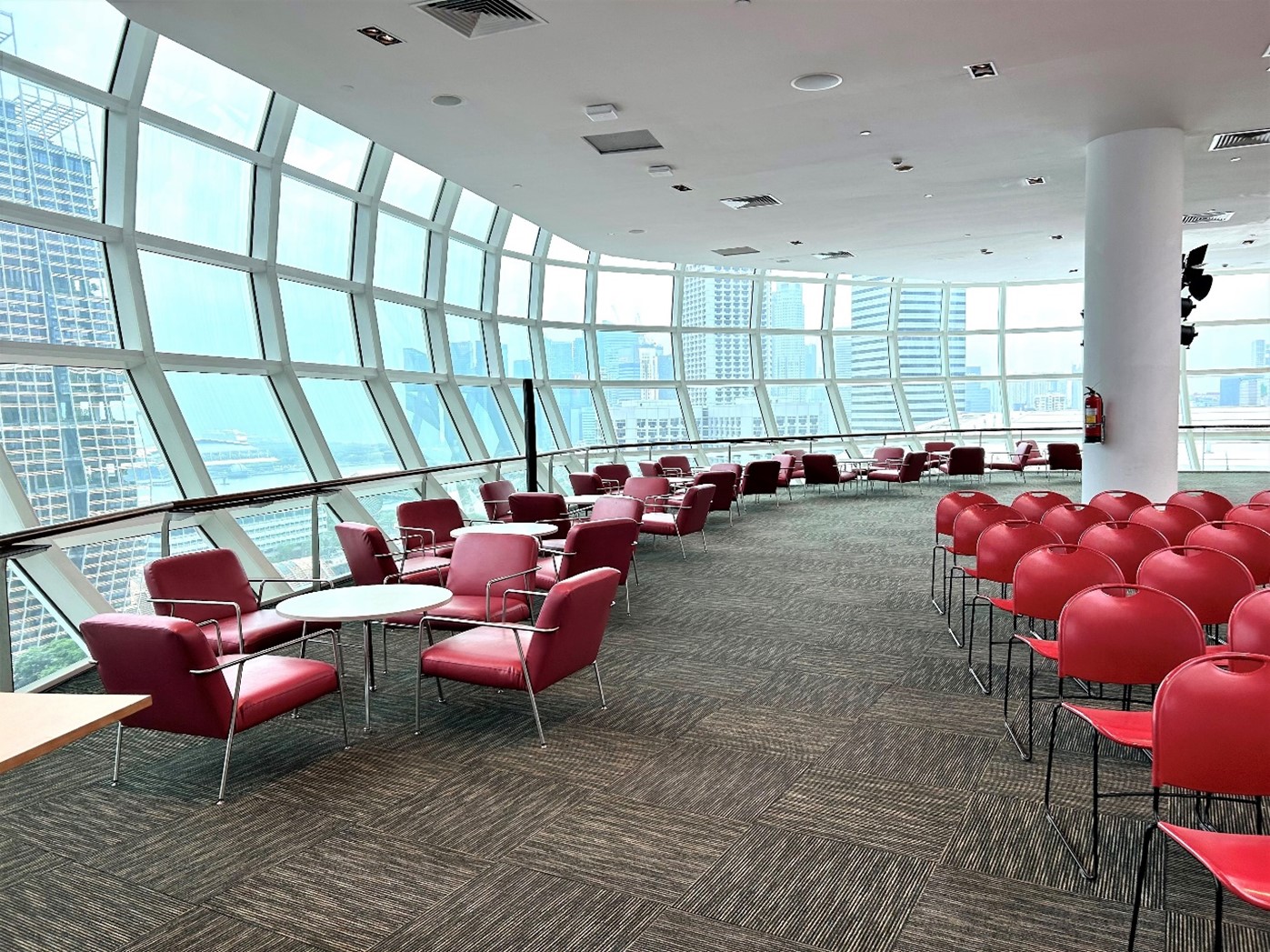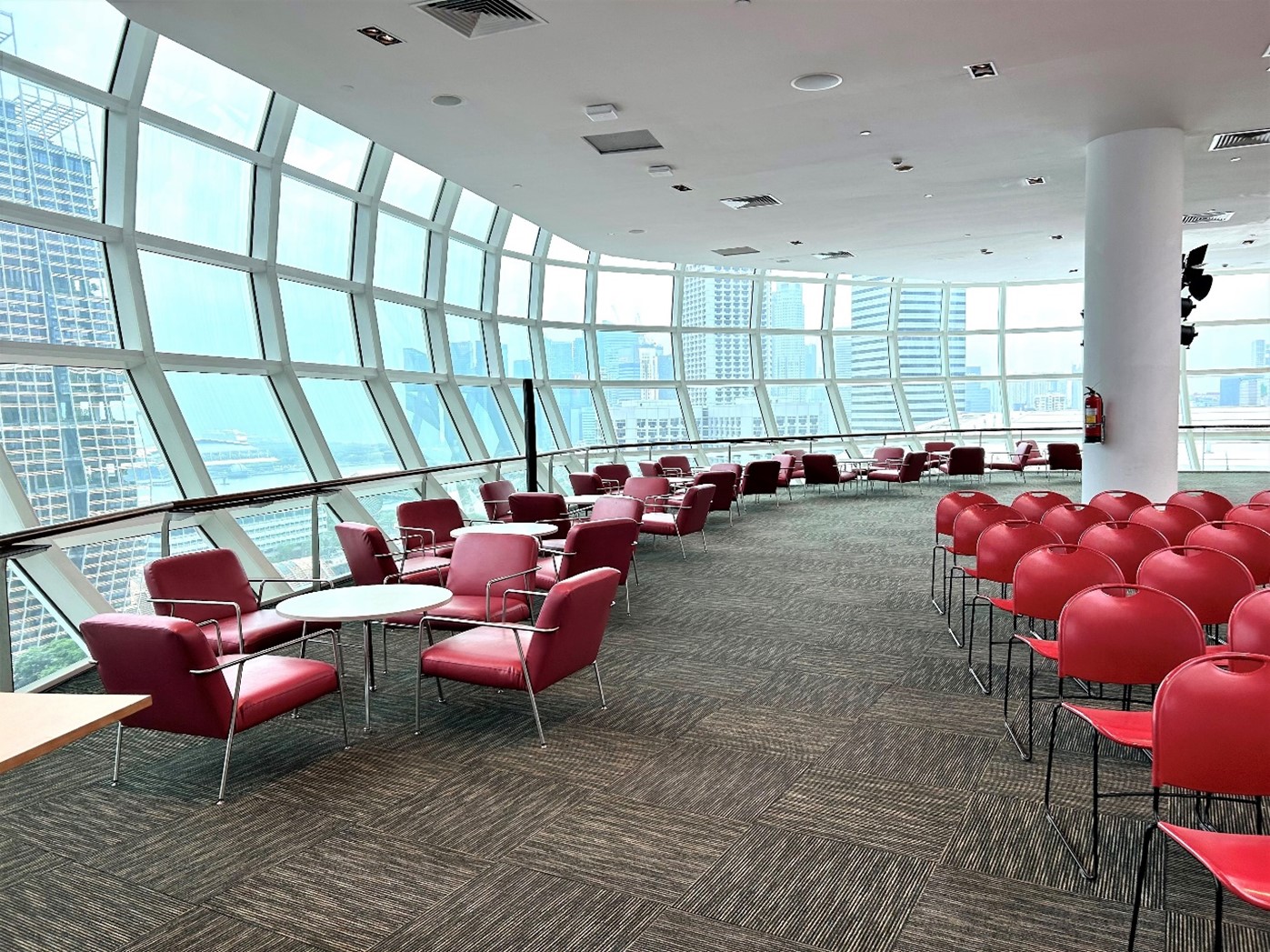 Quantum Pumptrack Multisports Centre
Kids & Recreational,Event space,Outdoors,Unique venue
Shaded Outdoor Venue with Singapore's First Modular Pumptrack @ Quantum Pumptrack Multisports Centre Set amidst the greenery and old world charm of the former Singapore Turf Club at Bukit Timah, the venue allows you to hold outdoor events such as parties and product launches in a unique, relaxed and informal setting. At 6,000 sqft, there's enough space for Weddings, Company functions and Team Building. Lots of space for your guests to mingle and roam around the whole HorseCity complex as they enjoy your BBQs and Buffets. The centre itself is gated allowing you to keep your little ones safely inside as you party. Access is 24 hrs and being a commercial area, you can enjoy yourself and be as merry as the situation calls for. Should any of the guests be in the mood for wheel sports, the pumptrack is an option that can be included, so that you can have a Pumptrack Party - such events have become very popular overseas.
Features
Bring your own stuff
Microphon
Welcomes
Party
Birthday
Kids Birthdays
Corporate Function
Workshop
Film & video
Team-Buildin
Accessibility
Bus stop
Street parking
Car park
Taxi stand
Nearby MRT
Capacity
200 Pax theatre
300 Pax Reception
100 Pax Banquet
Quantum Pumptrack Multisports Centre
Discover the Perfect
venues across Singapore
Search & Compare for a great
venue for your next Event!
Turn your unused
venue space into cash
The easiest way to get a better yielding
for your restaurant or venue spaces!
close