Description
A football haven! Pitch 1,2,3 are the same sized. Pitch 4 is slightly smaller. All fields are laid with the same turf system (FIFA 2- star equivalent), have lights for night play, shade tents and seats for player comfort.
Single Pitch, playing area 27m x 16m, is good for 5-a-side.
Triple Pitch, playing area 50m x 30m, is good for 7 & 8 –a-side.
Capacities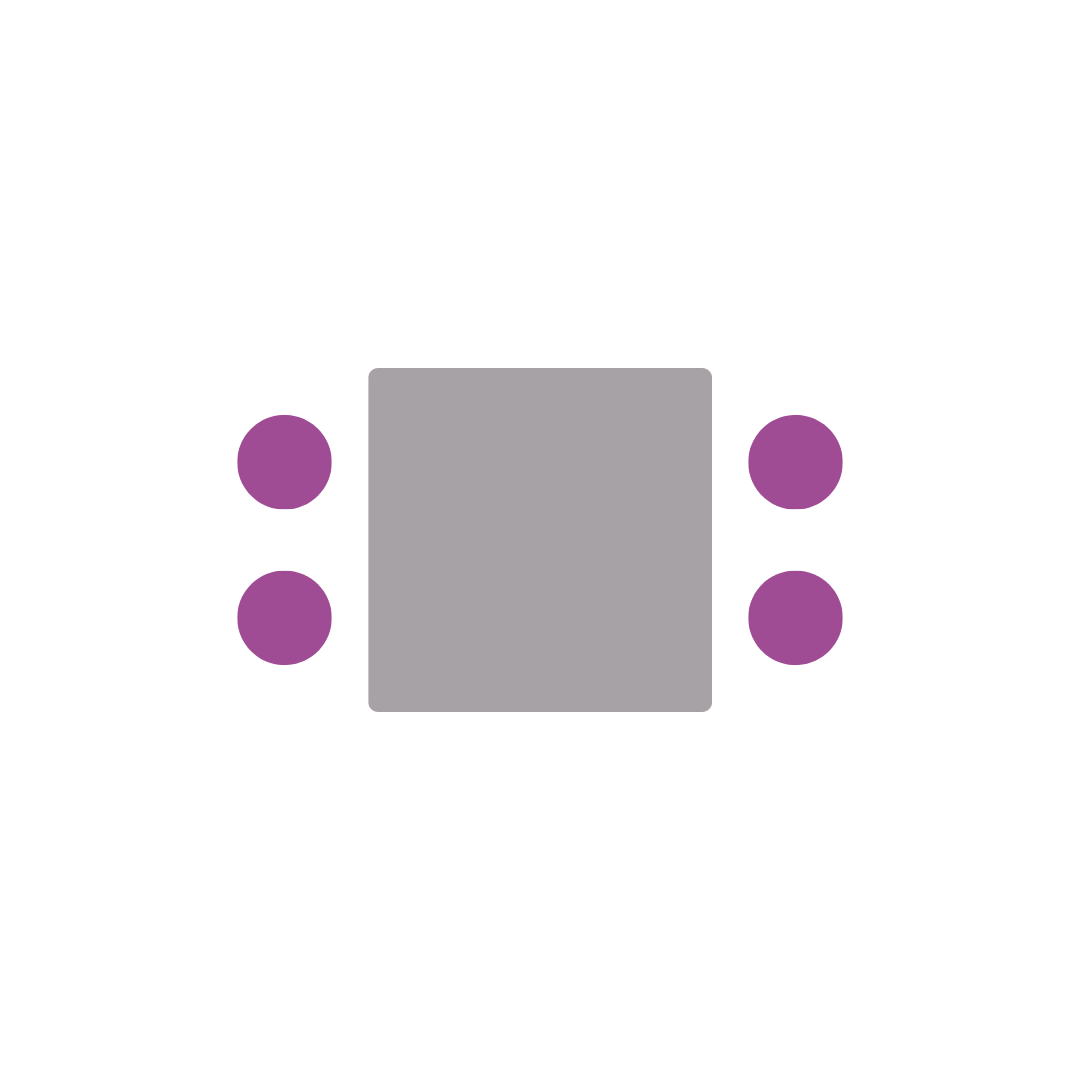 30 Paxs Existing
Welcomes
Birthday

Kids Birthdays

Party

Team-Building

Accessibility
Bus stop

Car park

Nearby MRT

Street parking

Location - 220 Turf Club Rd, The cage sports park, Singapore 288001
Package Price Guide
1 x Coffeebreak (Half Day)
$
2 x Coffeebreak (Half Day)
$
1 x Coffeebreak + Lunch (Full Day)
$
2 x Coffeebreak + Lunch (Full day)
$
Recommendations OR Find venues under same group - The Cage